Water Damage
Water Damage Repair
No matter how beautiful or new your home is, it is not impervious to water damage. Even small leaks caused by broken pipes, or leaking roofs can cause thousands of dollars in damages, and put your families health at risk if not attended to promptly. In some cases, you can deal with a water emergency on your own, but in most cases it takes a professional water damage restoration service to correctly access all the damage and deal with that damage before it gets worse. Carpet Cleaning Humble has the water damage repair technicians to help you deal with any water leakage emergency quickly and effectively.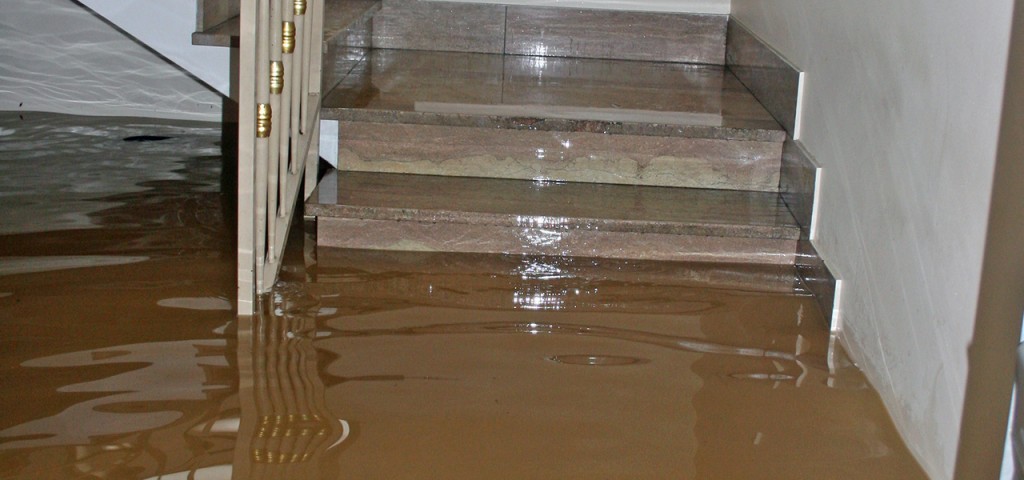 24 Hour Service
Let's face it, roofs or appliances don't leak just daylight hours, and toilet or tubs don't just overflow on weekdays so you need a water damage repair service that will be there for you 24 hours a day, 7 days a week. Carpet Cleaning Humble is just such a company. Our customers are so important to us, that we want to be there for you whenever you need us.
We Deal With All Types Of Water Damage
We help our customers deal with all different types of water emergencies including:
Major flooding
Breaches in Storm drain protocol
Broken water mains
Leaking roofs, basements, or crawlspaces
broken or overflowing tubs, sinks, and toilets
Broken water pipes
Leaking roofs
split or leaking appliance hoses
Services We Offer
Our water damage repair services are far reaching to help solve all your water damage problems. These services include:
Emergency Stop Water Repair- In order to deal with the damage water has caused and help prevent further water damage, the first step is to prevent anymore water from entering your home. Our Water Damage repair technician will quickly work to identify where that water is coming from and then make emergency repairs to prevent any further water from entering your home.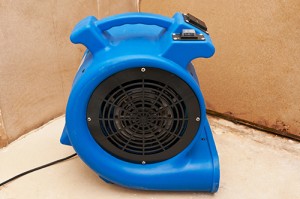 Removing Standing Water
The next step in any water damage repair is to remove any standing water from your home. We do this by using our commercial water extractors to pump that standing water from your home quickly and effectively.
Drying Up Excess Moisture
Even if there is no standing water, or the water has quickly been remove, floors, walls, carpeting, furniture and even the air may be holding onto excess dampness that can further damage your home. Our technicians will employ powerful dehumidifiers and fans to dry up all that excess moisture as quickly as possible.
Cleaning Up
While the dehumidifiers do their work, your water damage repair technicians will begin to start cleaning up from that water. We will sanitize, deodorize, and provide mold and mildew treatment to those areas of your home that need these treatments. They will also provide carpet and upholstery cleaning services as well.
Repairs
Once everything is cleaned up, our technicians will work with you to access the damage the water has caused and make necessary repairs to your home including cabinetry, insulation, walls and flooring.
If you need the assistance of our water damage repairs services please call us 24/7 at 281-245-1390 and we will be there promptly to assist you with whatever you need.