Upholstery Cleaning
Upholstery Cleaning
If you think that your carpets and area rugs get dirty and need a periodic cleaning think about your poor upholstered furniture. This furniture is sat on, laid upon, used as a prop for feet, and suffers from spills and stains, and even absorbs all types of odors from perfumes, sweat, food. Eventually, all of the activity that takes place on this furniture is bound to leave a few markets and the only way to return that upholstered furniture to it's more pristine state is to have it professionally cleaned. Luckily Carpet Cleaning Humble provides first class upholstery cleaning services to all of our customers.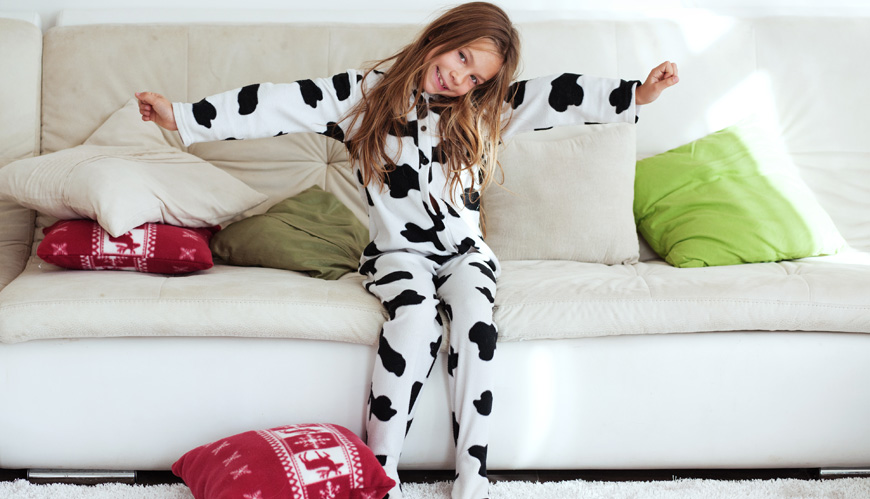 General Cleaning
We provide general cleaning of upholstery for that upholstered furniture that just needs a bit of freshening. Our state of the art cleaning equipment and organics cleaners can give that slightly dirty upholstery a fresh clean look without running or fading your colors. Your upholstery will look and smell fresh.
Stain and Odor Removal
In cases where accidents have happened and your upholstery suffers the brunt of that accident and stains or odors are present, our highly skilled technicians can clean and remove those odors from your upholstered furniture using our special organic cleaning products made especially for stains and odors.
We Clean All Types of Upholstery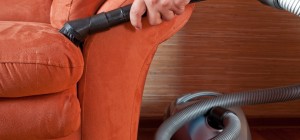 Unlike some upholstery cleaning services that will only clean some types of upholstery, we clean all types of upholstery including:
Satin
Silk
Velvet
Leather
Suede
Wool and wool blends
Polyester
Handmade and machine made
Upholstery Cleaning and More
While our upholstery cleaning technicians do an excellent job at cleaning living rooms, dining room, and family room upholstery. They don't just stop there. They also will clean your drapes, curtains, blinds and even wall tapestries removing dirt, dust and odors.
In addition, we will also clean your bedroom mattresses so that you can get a healthier and better night's sleep. Did you know that your mattresses can collect dirt, dust, and dead skin cells even when you use a mattress cover? All this dust and debris can diminish the air quality in your bedroom and lead to breathing problems for those who have respiratory conditions. By having your mattresses professionally cleaned periodically, you can improve the air quality in your bedroom and reduce asthmatic and other respiratory symptoms.
Free Consultation and Estimates
If you have never had your upholstery, mattresses, or drapes cleaned by a professional cleaning company before, you will be glad to know that we offer reasonable rates for our services. We also offer all of our potential customers a free consultation in which we will be happy to explain our upholstery cleaning methods, how our cleaning equipment works, and why our organic cleaners are safer and healthier than those chemical cleaners and then let you decide if our services are the kind of service you want for your home.
To learn more about our upholstery cleaning services, give us a call at 281-245-1390 and find out how we can meet your upholstery cleaning needs. Or feel free to book a free consultation or ask for a free estimate.